Trump's Leaked Birth Control Rollback Plan Would Be a Disaster for Women
"Think about it: Under this rule, bosses will be able to impose their personal beliefs on their female employees' private medical decisions."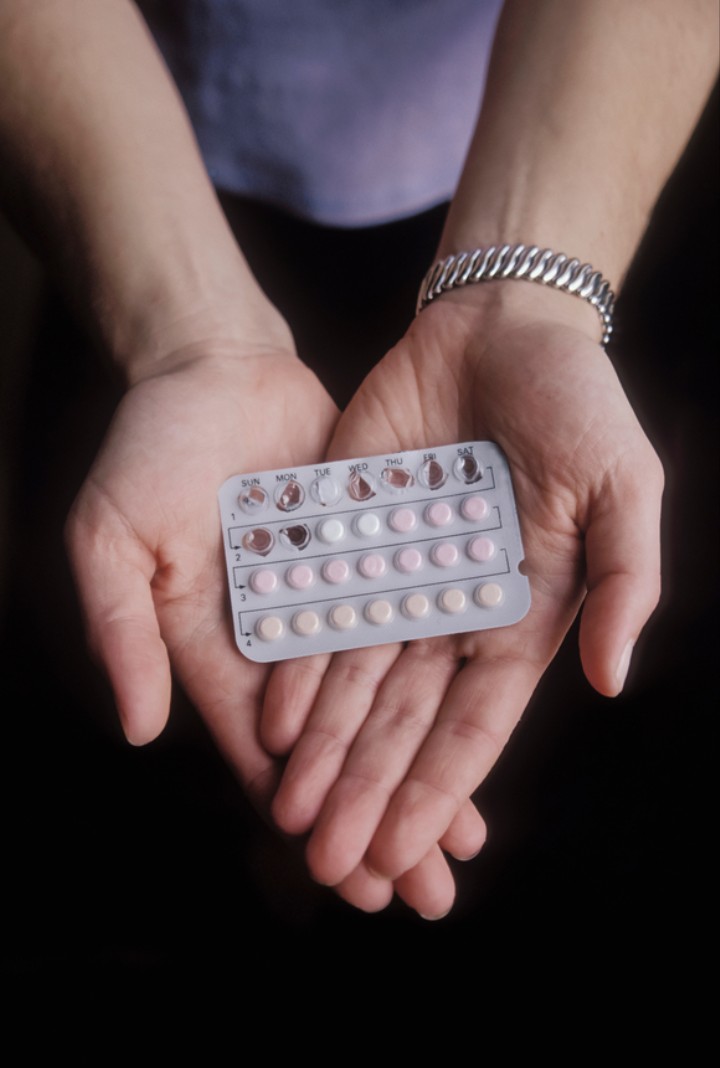 Photo by Raymond Forbes LLC via Stocksy
According to a 125-page leaked document, the Trump administration is planning to make women pay out of pocket for their birth control again, all in the name of religious freedom.
Thanks to the Affordable Care Act, currently, all employers—except religious houses of worship and some owners of private businesses—have to offer contraceptive coverage in their health insurance plans. More than 55 million women became eligible to get their birth control free of cost. In a statement, NARAL Pro-Choice America National Communications Director Kaylie Hanson Long called the ACA's birth control coverage mandate "the single greatest advancement in reproductive healthcare in a generation, giving millions of women more control over our own futures."
If passed, the Trump administration's new rule would allow any employer—from publicly traded companies to universities—to request an exemption based on religious or moral reasons. "It's just a very, very, very broad exception for everybody," Tim Jost, a health law professor at Washington and Lee University, told Vox. "If you don't want to provide it, you don't have to provide it."
Read more: The Racist and Sexist History of Keeping Birth Control Side Effects Secret
The drafted regulation is reportedly under review, and would become effective if and when it's published in the federal register. If it does go into effect as it's currently written, women's health advocates say the impact would be detrimental.
"Think about it: Under this rule, bosses will be able to impose their personal beliefs on their female employees' private medical decisions," said Dana Singiser, Vice President for Public Policy and Government Relations, Planned Parenthood Federation of America, in a statement.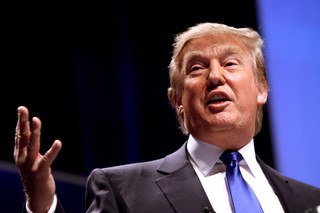 At the core of this regulation is what the federal government thinks is more important: an employer's right to exercise his religious beliefs or a woman's right to make decisions about her own body. But how does one person's choice to have some control over her future encroach on another person's religion? Mara Gandal-Powers, Senior Counsel at the National Women's Law Center, explains: Employers may "see including birth control in their health plans as being 'complicit with evil' because they think that birth control should not be used at all," she tells Broadly. But they're "using religion to discriminate against their employees and the dependents of their employees covered in their health plan."

Not only can birth control be important for women's health, it can also benefit their economic security and their career growth. "When women are able to access birth control, they can plan their families in ways that allow them to finish school or to plan to have a child in a healthy timeframe," Gandal-Powers says. "They can decide to wait; they can advance in their jobs and increase the amount of money they're making by being able to plan when their pregnancies are."
---
Watch now: Inside the Satanic Temple's Fight to Protect Your Abortion Rights
---
"The reality is that for most women, when there's a cost associated with health services, not just birth control but birth control in particular, it can make it harder to access," Gandal-Powers says. "And even really small costs can cause folks to skip a month, stop using it, delay it or not use it appropriately. That's where we see folks having unintended pregnancies."
What's particularly bizarre in the Trump administration's move to roll back the birth control mandate is that doing so could arguably lead to more women choosing to have abortions. According to the Guttmacher Institute, there is considerable evidence that links an increase in conceptive use with a decline in unintended pregnancy and subsequent abortion. And a report from the Kaiser Family Foundation found that the number of women having to pay out of pocket for birth control declined after the ACA's birth control provision went into effect from almost 21 percent to 3.6 percent.
"Access to birth control helps folks prevent unintended pregnancy," Gandal-Powers says. "You would think that folks on the other side of this issue would see the connection between access to birth control and pregnancy intention but some of them don't seem to understand how hypocritical their position is."
For More News Like This, Sign Up for Our Newsletter
Gandal-Powers adds that even people who don't use birth control should be concerned about the possibility of this rule being passed. "Everyone understands how having children impacts a family. I think folks should be concerned for that perspective, but I think the bigger picture as well is … what we're really talking about is using religion to discriminate. If you're someone who cares about the rights of individuals not being infringed upon by someone else's religious rights, you should care about this."
That's why, she says, if the rule passes as is, National Women's Law Center is "prepared to use all of the legal options on the table" to fight it.