DeMario Jackson Reportedly Invited Back to 'Bachelor in Paradise'
Allegations of sexual misconduct on the set of "Bachelor in Paradise" halted the show's production for an investigation. Now, it's been announced that the show will resume filming—and a contestant embroiled in the controversy has been invited back.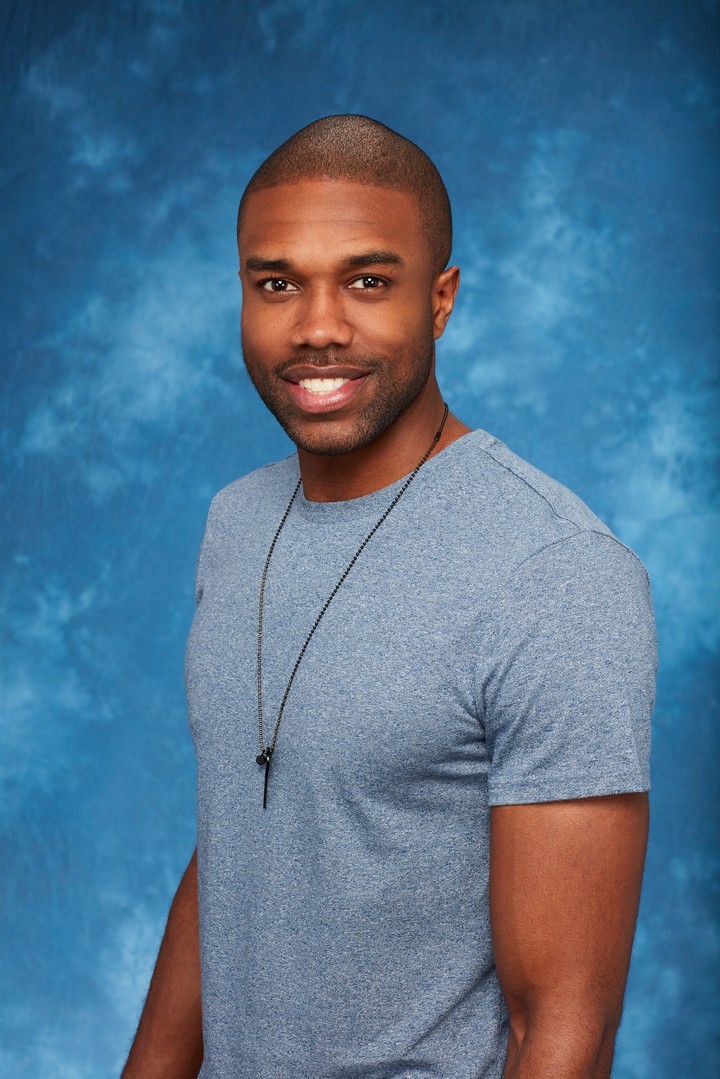 Photo courtesy of ABC
For the past few weeks, The Bachelor franchise has been embroiled in a scandal surrounding alleged sexual misconduct between Bachelor in Paradise contestants Corinne Olympios and DeMario Jackson. Yesterday, it was announced that filming of the show would continue after an internal investigation concluded that no misconduct occurred. Now, Olympios's lawyer is disputing the conclusion, and Jackson has reportedly been invited back to the show.
Warner Brothers, which produces The Bachelor franchise for ABC, announced Tuesday that after the investigation (conducted with help from an outside law firm) found no evidence of alleged misconduct, production would resume. In a following statement, ABC announced that the show, originally set to premiere on August 8, "will air this summer" with no set date.
Read more: The Truth Behind Drinking and Consent on Reality TV
The Warner Brothers statement revealed that the studio does not intend on releasing video footage of the incident, but clarified that "the tape does not support any charge of misconduct by a cast member. Nor does the tape show, contrary to many press reports, that the safety of any cast member was ever in jeopardy."
In response to the investigation, Olympios's lawyer Martin Singer told ET, "It comes as no surprise that Warner Bros., as a result of its own internal investigation, would state that no wrongdoing had occurred."
"It needs to be made crystal clear that production of Bachelor in Paradise was shut down because of multiple complaints received from BIP producers and crew members on the set," Singer explained. "It was not shut down due to any complaint filed by Corinne against anyone."
Singer plans to continue disputing the studio's conclusion. "Our own investigation will continue based on multiple new witnesses coming forward revealing what they saw and heard," he said.
For More Stories Like This, Sign Up for Our Newsletter
After initial reports of alleged sexual misconduct involving Olympios and Jackson surfaced earlier this month, Olympios said she was "a victim" in the situation, with "little memory of that night." Jackson released a statement via his publicist, saying his "character has been assassinated" by "false claims and malicious allegations."

Sources have told Us Weekly that along with other cast members, Jackson has been invited back to the show. He has yet to publicly comment on the Warner Brothers announcement. It is unclear whether Olympios will return.